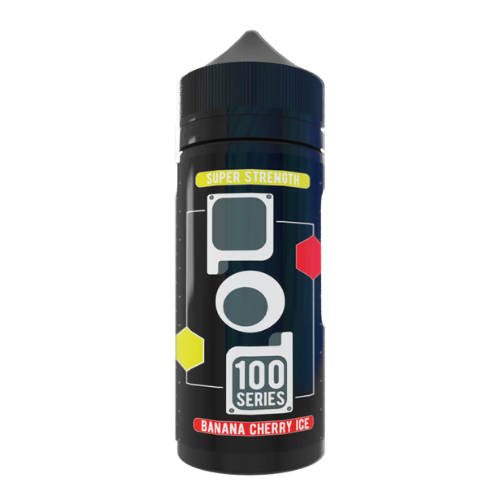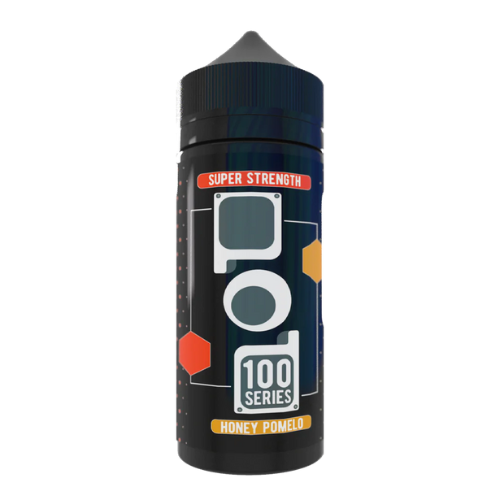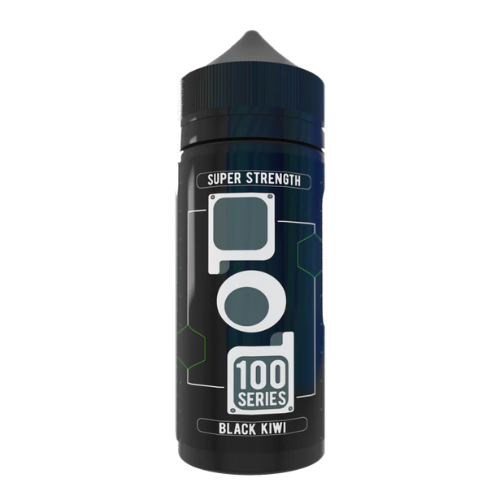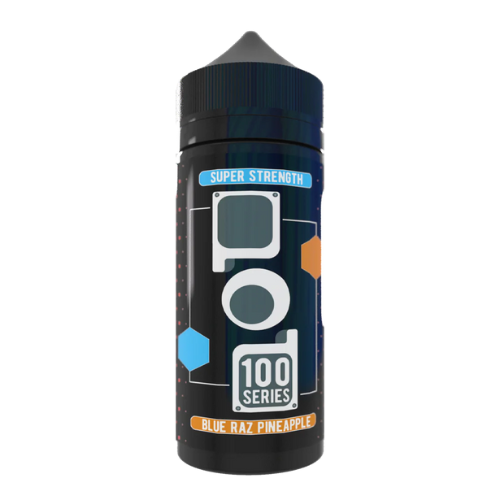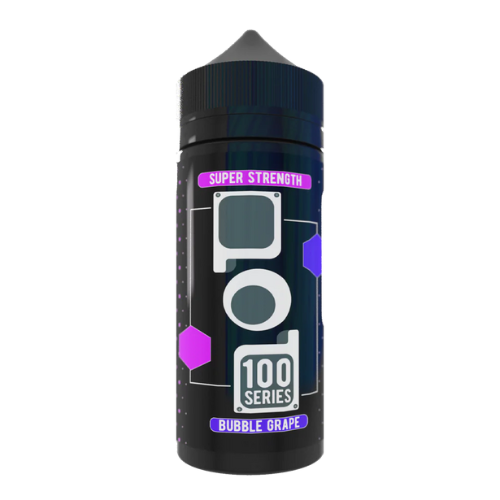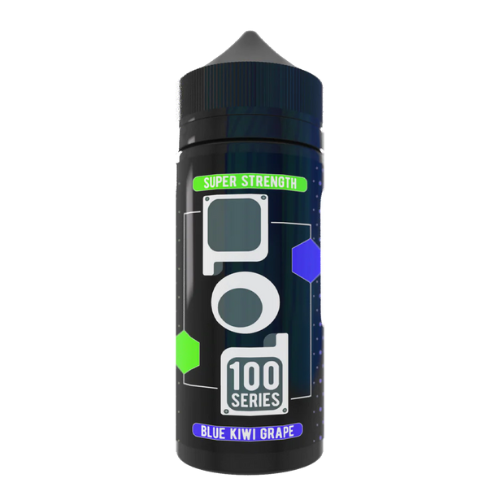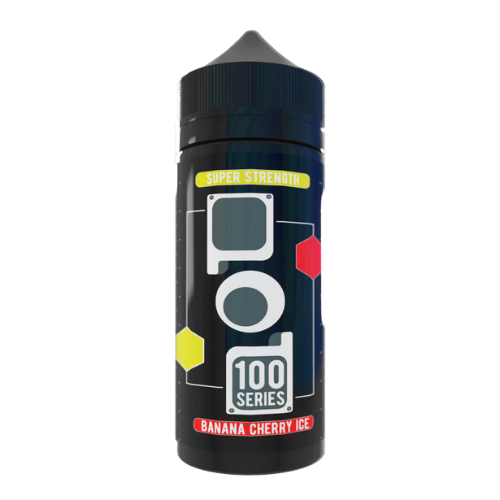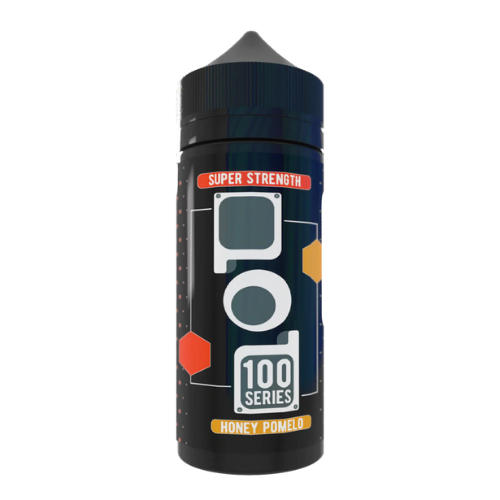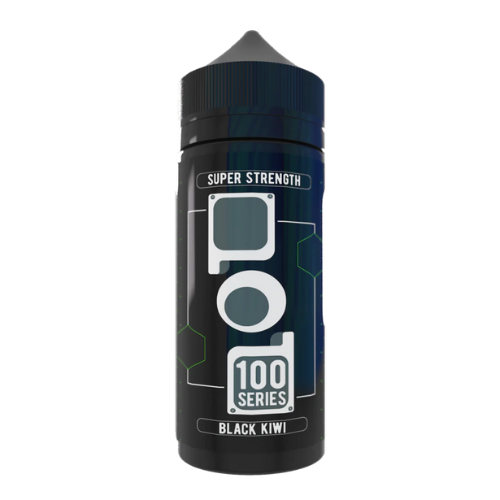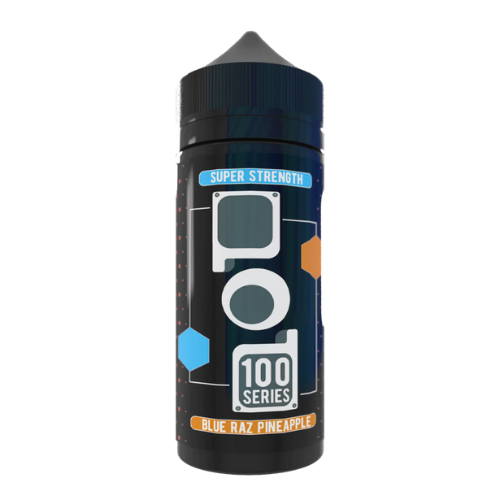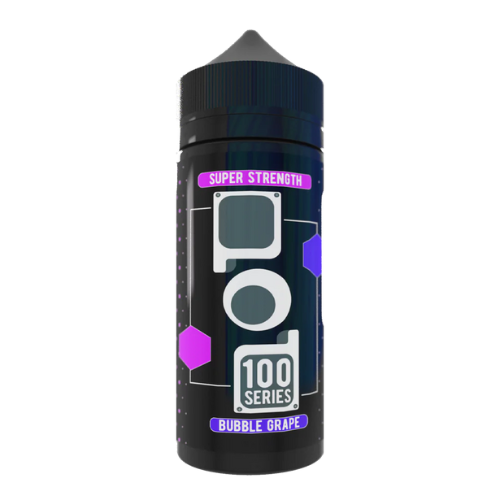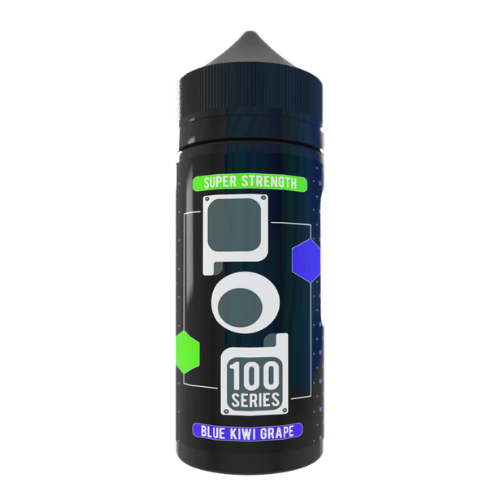 POD 100 Super Strength 100ml E-Liquids consist of 6 delicious fruity flavoured vape juices in a 50/50 ratio with increased strengths in flavourings, making them perfect for the wide range of pod kits we have in stock at Vape Myst. Sold as 100ml of 0mg, to add nic shots please click the check button.
100ml e-liquid (Please click the checkbox to add nicotine and make to 120ml)
120ml bottle
50/50 VG/PG
The 6 flavours in the POD 100 e-liquid range are:
POD 100 Series Banana Cherry Ice - Only the best Lady Finger Bananas and Bing Cherries can complement each other the way they do here, tasting is believing. Minimal cool so add your ice shots if you want more of a chill. Banana inhale and a lip smacking cherry on the exhale to savour.
POD 100 Series Honey Pomelo - The taste is a little like both a lemon and a grapefruit hybrid, the largest of the citrus fruits without the acidic sour taste that many have.
POD 100 Series Black Kiwi - Blackberry Kiwi fruit smoothie anyone? Perfectly mixed sweet tangy blackberries and whole ripe kiwi fruit. 2 cubes of ice and once again the mixologist has added a tiny bit of a tropical secret.
POD 100 Series Blue Razz Pineapple - Southern Highbush Blueberries delicately blended together with Tulameen Raspberries then carefully decanted into a cocktail glass before adding just a little ice and topping up with pineapple juice.
POD 100 Series Bubble Grape - Don't take the name for granted, no bubblegum here! A clever mix of green and black grapes, 2 ice cubes and succulent blackcurrant juice make a flavour that could convince you of the bubble part in the name.
POD 100 Series Blue Kiwi Grape - Blueberries bursting with flavour, Fuzzy Kiwifruit skinned and blended with Chardonnay Green Grapes, a single ice cube and a touch of a tropical secret ingredient make this flavour so moreish you'll want to lick your lips after every vape.